Welcome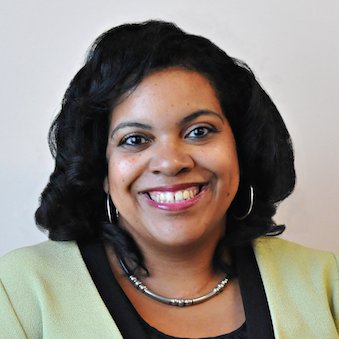 First, let me welcome you to Les Go Social Media Marketing & Training. I know that is a mouthful but it is representative of my background, philosophy and direction. Les is short for Leslie and Les Go was a name that friends used to call me as a young adult because I would wake up ready to go, to jump into action. When I began writing news articles online, I used Les Go as my pen name.
Les Go has evolved into a concept of starting where you are right now and moving into action with the resources you have. Waiting for the right time, right software, right opportunity all to align is not always the best idea. My greatest successes have happened during times that I was lacking in social and economic resources, consistency, and support. My mere existence is a contradiction to any statistic that you can shoot my way. I started my business out of my passions and have achieved results through expertise pooled from my careers in higher education, writing, content marketing, event coordination, and journalism. I look forward to helping promote you in your endeavors.
Follow me on Twitter @lesgo4it.

Bio
Leslie discovered the power of the pen in the third grade when her family moved to a new school. Writing became a way to sort out her new surroundings and escape to fantasy landscapes. That child, and voice, has matured into a poet, writer, blogger, and journalist.
Leslie is a social entrepreneur with a commitment to community. Her main mode of advocacy, however, is through writing. "I see the sharing of people's stories through oral and written language as a key resource in restoring our communities," says Leslie, "We all have a story to share and I believe there is power within those stories, those struggles and victories. This is reflected in everything I write."
Leslie's recognition and awards include The Leaven Center's Eleanor S. Morrison Scholarship for Creative Writing for Social Justice, 2007 and the University of Michigan's (U of M) Distinguished Diversity Leaders Award 2008 and 2009 (as part of the Women of Color Taskforce). Her debut poetry collection, Emergencies of the Heart was published in September, 2014 and her essay, "Roses Come in Black, Too" was published in the As/Us Women of the World journal in December, 2014.